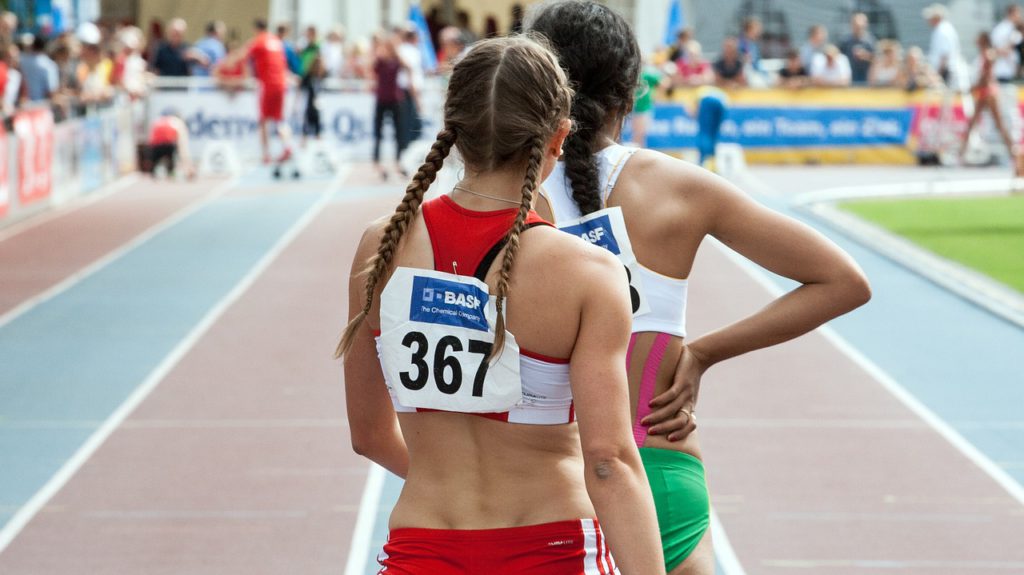 Due to the global pandemic, many sports manifestations have been canceled, postponed, or limited. This is, of course, a safety issue, so it's understandable, though also regrettable. However, there are still many athletic events and competitions that are going to occur in 2021 and I, for one, very much look forward to them. Here are the athletic events we can enjoy this year.
Tokyo Olympics
I've already covered the situation concerning Covid-19 and Tokyo 2020 in another post. However, it doesn't hurt to mention that this is a long overdue and highly-anticipated event. I can't wait to see what track and field has in store for us this year.
Diamond League
In case you didn't know, the Diamond League is a series of outdoor track and field meetings. It is the most prestigious athletics competition in the world. In fact, it is strictly invitational. This year, it's going to start in Rabat on May 23 and end in Zurich on September 9. This is the 12th edition of the competition and it's going to have 14 meets with 32 events. Their website is filled with news, events, records, and schedules for the biggest fans of this athletic event.
European Team Championships
June 18-20, we get to see the European Athletics Team Championships. There are, as usual, going to be four leagues. This year, the Third League is going to be hosted by Cyprus, in the city of Nicosia. Stara Zagora in Bulgaria hosts the Second League, while the First League is hosted by Cluj, Romania. The big league, however, is the Super League, hosted by Chorzow, Poland. This is not one of the competitions that reward the individual but the whole team. It is good to see that there are still athletics competitions that emphasize teamwork.

Great North Run
If you happen to be in the UK in September, I suggest visiting North East England. There, you are going to find the biggest half-marathon in the world – the Great North Run. It starts in Newcastle upon Tyne and ends in South Shields. The pandemic had the event cancelled in 2020, but, hopefully, we will get to enjoy it this year.
Berlin Marathon
If you are expecting a generic marathon that has runners of all ages slowly drudging to get to the finish line, think again. The Berlin Marathon is one of the most popular marathons in Europe and it has several interesting events, including a wheelchair race and a handcycle race. There is also inline skating and other running competitions. This year, the event is scheduled for September 26. The site for the event even has a countdown clock.