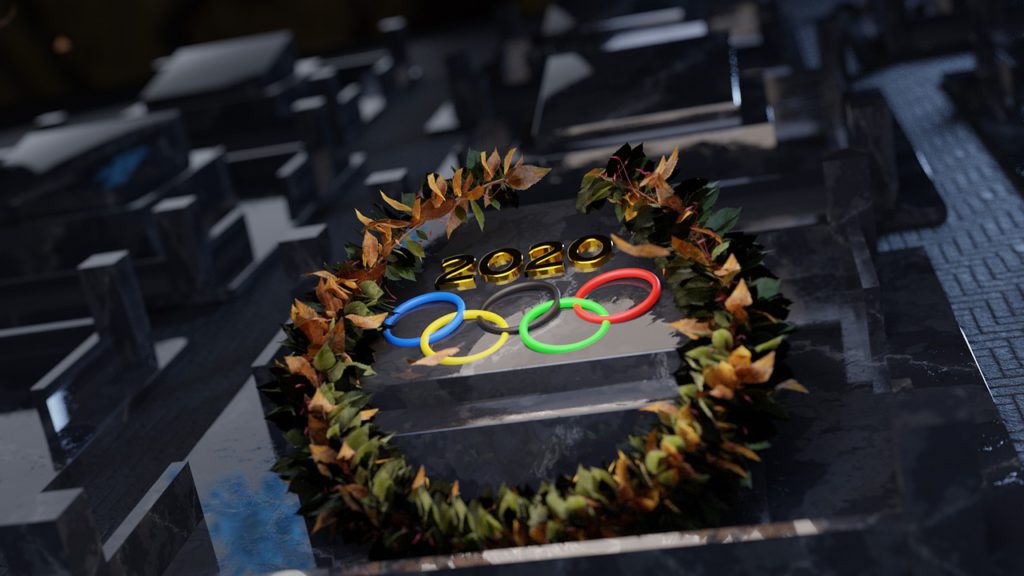 Tokyo 2021 was supposed to be Tokyo 2020, but the new virus had other plans. The new strain of the coronavirus hit first China and then the rest of the world. For the first time in years, the Olympic Games were postponed. Here is what's been happening so far and how the Olympic Games and the surrounding people and businesses were affected.
One Year Later
On March 24, 2020, it was announced that the Games were postponed. This is something that hasn't happened in a while and is reserved for crises like the two World Wars. One year later, we are still in the middle of the pandemic, but the organizers have decided that it is time to go on with our plans, with some adjustments.
Spectators have been banned from attending the Olympic Games. While this is a step in the right direction, there are still a few issues. For example, while the international audience may not be able to see the Games, this doesn't stop coaches and participants, as well as the media travelling. The risk is lessened but is hardly eliminated.
Vaccines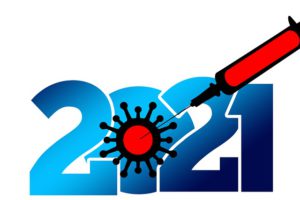 We are very lucky that any vaccine exists. I got vaccinated as soon as I was able. However, there are too many to choose from and they are not distributed equally. How does this factor with Tokyo 2020? According to the IOC playbook, athletes do not have to get vaccinated before participating in the Games.
On one hand, this is great for not allowing athletes preferential treatment over average citizens. On the other hand, with so many athletes from so many countries, it is very risky to not get vaccinated. And the more time we wait, the harder it is going to get vaccinated and continue preparing for the Games. Some vaccines have unpleasant side effects that could derail an athlete's training preparations.
TV Coverage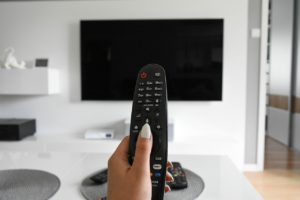 While the global health crisis has been hard on everyone, it was also no picnic for Tokyo 2020. However, numerous TV broadcasters have emerged from the fray in a much more positive state than expected.
Canadians, Americans, and Germans, for example, have had time to work on their innovative techniques and provide their viewers with better coverage than it was possible in 2020. While the TV stations with broadcasting rights have people on the scene, greater focus is dedicated to those that are going to be viewing the games at home.
This was not a large professional shock for the people at CBC and NBC, as they have already done work with remote production. In fact, this was being implemented since the early 2000s.
Should There Be Games?
It would be demoralizing to not hold the Games this year. However, at this point, the Olympic Games are not here for morale. The athletes and their supporters are there to compete. However, everyone else is motivated by the finances involved. While that's not a bad thing, it is important to keep prioritizing people's health and safety over profit. Let's hope Tokyo 2020 goes smoothly.