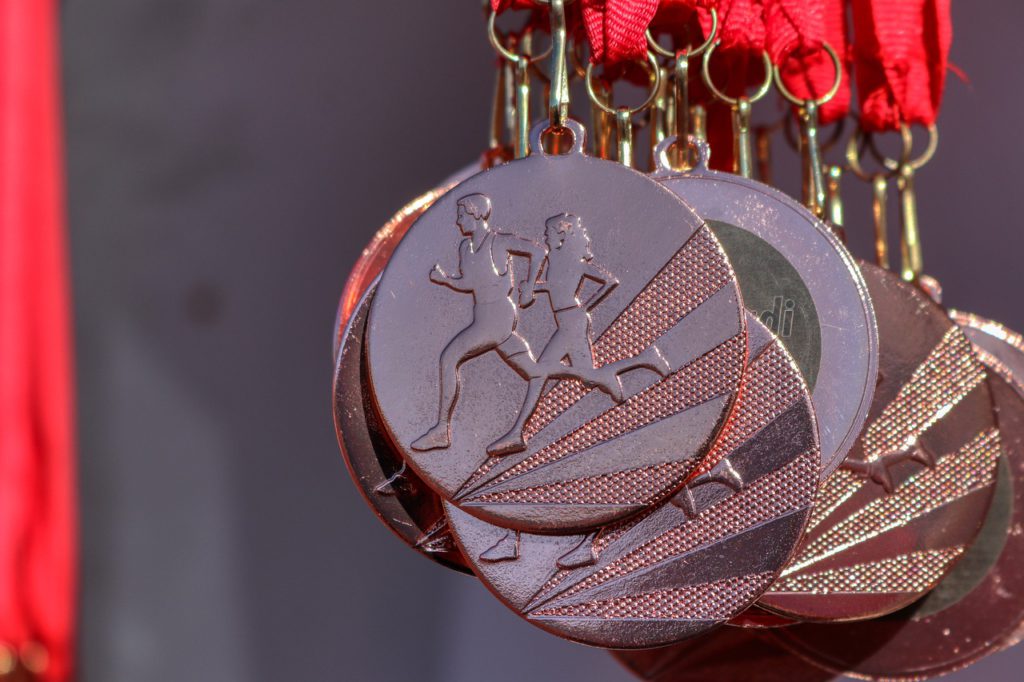 Running is instrumental in modern sports. It has been for hundreds of years. However, the discipline of running has in itself heroes which we recognize and honour. I am talking about the most famous runners in history. Here they are.
Pheidippides
Pheidippides, also known as Philippides, is the famous runner of the battle of Marathon. It is said he was a herald that brought news of the Greek victory in the battle and died from exhaustion. The marathons are how this hero is remembered, though it is not 100% clear whether he really existed and whether he was involved in the battle or not. Still, I think it counts.
Usain Bolt
Named Athlete of the Year four times by the International Association of Athletics, Lightning Bolt is the first record holder for two sprinting disciplines: namely, the 100m and 200m races. He is, without a doubt, the fastest man on the planet, if only in terms of sprints. The Jamaican is still on the record books and synonymous with speed. It'll be a while before we see his records broken.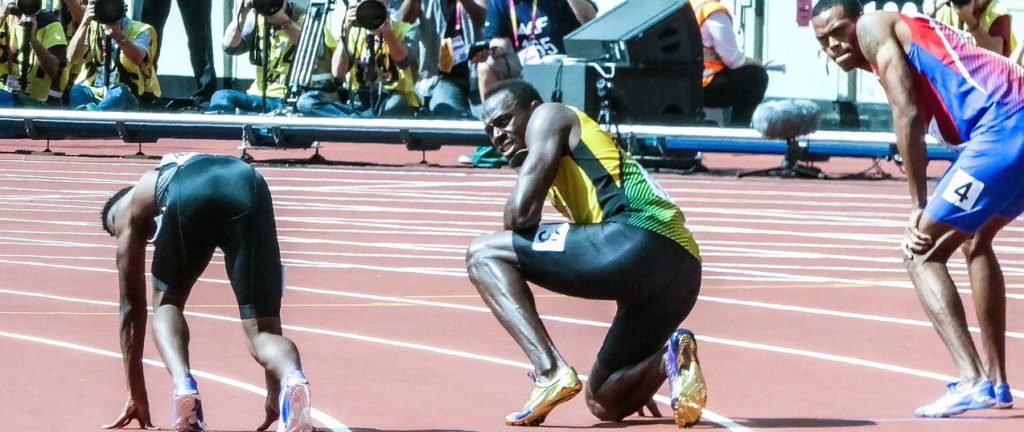 Paula Radcliffe
If you love the Brits, the marathons, or both, you must have heard about Paula Radcliffe. While she may no longer hold the fastest marathon for women, she was a record holder for a while. In fact, in 2003, she ran the marathon in 2:15:25 in a mixed race. This was also the first world record for women which the International Association of Athletics federation ratified.
Jesse Owens
Jesse Owens competed in the 1936 Olympics and won four gold medals right under Nazi Germany's nose. A year prior, he set three world records in track and field. In 1981, a year after he died, the highest award of track and field events for both men and women in the US was named after him, though women got their own hero from 2013 onwards.
Kathrine Switzer
This is one of my personal faves. What made Switzer famous was her performance and controversial entry in the 1967 Boston Marathon. She registered to run the marathon, despite the organizers claiming that women were too fragile for such a feat and that women competing was against the rules. Curiously, rules said nothing of gender and she applied using her initials.
The event became a worldwide scandal as Jock Semple, a sports official, was caught on a photo trying to push her out of the race and to take her racing number. She was assisted by her coach and by her partner and still managed to finish the race. She became a pioneer for women who wanted to be long-distance runners.