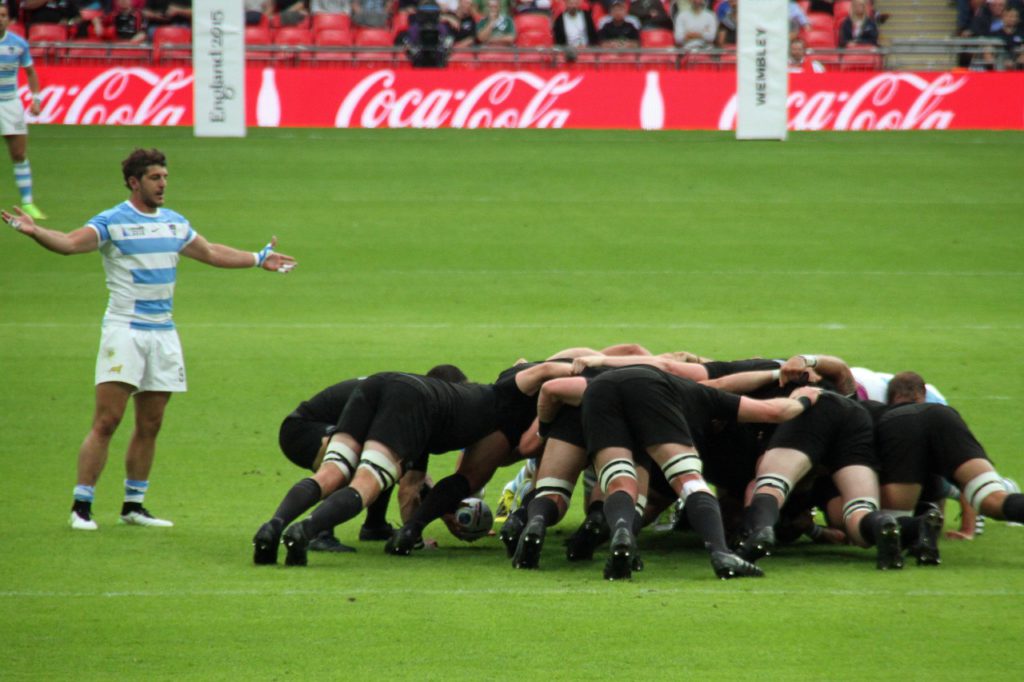 Rugby is one of the most famous sports in the world and has a large following, though not as large as football or basketball. It originated in England in the 19th century. This is why its biggest following is in Europe. Is rugby played only in the countries that are a part of the Uk, or are there other European contenders? Let's examine the state of rugby union in Europe together, shall we?
Who Governs the Sport?
The administrative body for rugby in Europe is, get this, Rugby Europe. At the time of writing, the organization is 22 years old and it is not the first of its kind. Before that, there was the Fédération Internationale de Rugby Amateur, or FIRA.
There is one thing I have to mention. There is a separate championship that has only six countries in it. It's called the Six Nations Championship and its members are England, France, Scotland, Ireland, Italy, and the current champions, as well as the country with most titles, Wales. Rugby Europe holds no authority in this particular tournament.
How Many Countries Play?
There have been a few changes lately, but, if I recall correctly, there are currently 46 rugby union members. While Rugby Europe is an extension of sorts of World Rugby dedicated to organizing and developing the sport in Europe, there are 7 countries that do not belong to this global governing body that still play in the international European matches. They are Belarus, Estonia, Iceland, Liechtenstein, Montenegro, San Marino, and Turkey.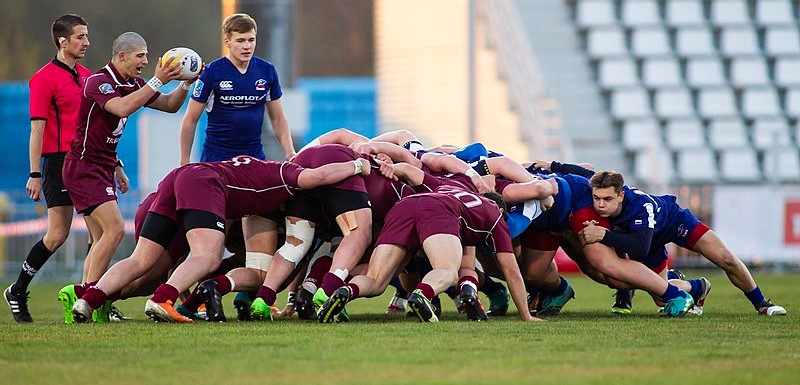 What Competitions Are There?
I've already mentioned the Six Nations Championship. However, if your country is not in them now, there is no way to get in. They haven't accepted new members since 2000. The other European championship is the Rugby Europe International Championship. The best teams here have (mostly) been able to show their stuff in the Rugby World Cup.
Do Women In Europe Play Rugby?
There is one European competition for women, as far as I know. It's the Women's European Championship. It was founded in the late 80s and has 19 members. The most recent champion is England, though the country with the most titles (7) is Spain. Take this with a grain of salt. There are also multiple tournaments for the Under 20 category. However, it appears there are no such competitions for women's teams.