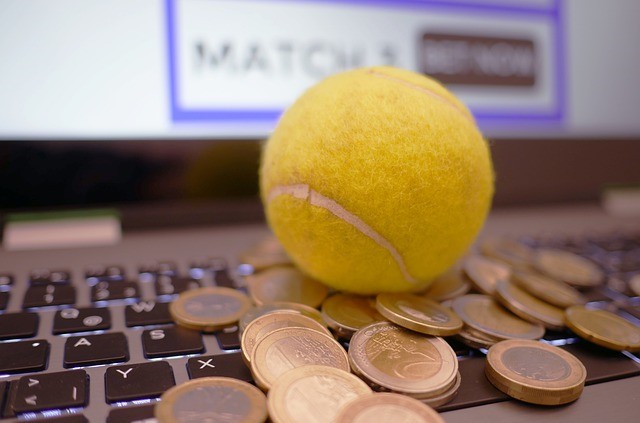 Betting online has become quite popular over the years and there seem to be more and more apps and online companies ready to provide the service to the public. Moreover, there are also many online casinos that offer bonuses to new members, like the Mr Bit Promo Code. Many punters are happy that they don't have to leave the comfort of their home to place a bet on sports and other events. However, there are a few tips and tricks every beginner should know, in the interest of safety and maximizing fun.
Legality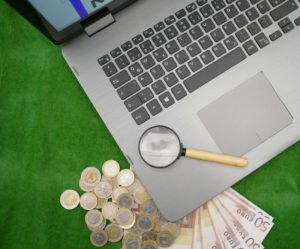 For the most part, online betting is legal…except when it isn't. The internet can sometimes be a chaotic entity not tied to any one nation. That is why online bookmakers are especially popular in countries that do not allow sports betting and other forms of gambling. And this is where you have to be very careful.
While the bookies can limit their services to the people in certain parts of the world, they don't have full control over who wants to place a bet, nor are they always inclined to look too hard. The trouble starts not when you make a deposit, but when you try to cash in your winnings. In many cases, due to the ambiguous legality and outdated regulations that didn't anticipate the internet, the bookies sometimes can legally retain all the deposits, because it is illegal for them to pay the winnings.
How to deal with this? Well, first make sure betting on sports is okay in your country and region and what the limitations are. The second one is doing research on your potential bookie.
Research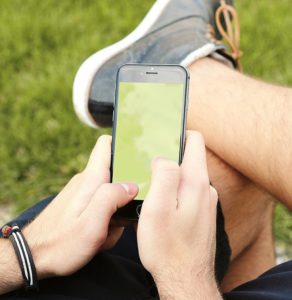 It's not just the legal loopholes that you need to watch out for. There are also illegal online bookmakers. Sometimes, they piggyback on legitimate brands to draw in the punters. Do a bit of research on the site/app. Check whether the connection is secure, what payment methods they accept and how they pay out their winnings, and, most importantly, look for the certificate of authenticity. Every betting site that is legal has to have it.
Read the site reviews carefully. Online businesses and businesses that know how important online presence is are notorious for trying to pump up their own ratings. See if there is any negative feedback and how the company responds to it.
I mentioned payment methods because the sites are usually much more accommodating in the currencies that they accept than for payouts. It is common for a site to accept payments in, say, dollars, euros, BitCoin, francs, and krona, but payout exclusively in euros. While this will not necessarily hinder you too much, the exchange rate can be tough.
General Betting Tips
There are a few things that you need to take into account with any type of online or offline betting. Here's how to bet responsibly.
No Alcohol
While having a pint is great to relax or is simply a part of your ritual with mates, alcohol and other risky substances should not be taken while placing a bet. This distorts your judgment and you toss many precautions to the wind.
Budget
To bet, you need to set aside a budget that is for that and nothing else. It can be tempting to borrow money, dip into your savings, or decide not to pay your bills this month. The temptation is stronger when you are convinced that you know the outcome of the race, match, or whatever. A budget for betting is a barrier to this kind of behaviour.
Fun
Betting is meant to be fun. It's not a job and it will never be a job. No matter how well acquainted you are with the sport you plan to bet on, you should not look at it as a way to earn money. It's not. It's just entertainment.