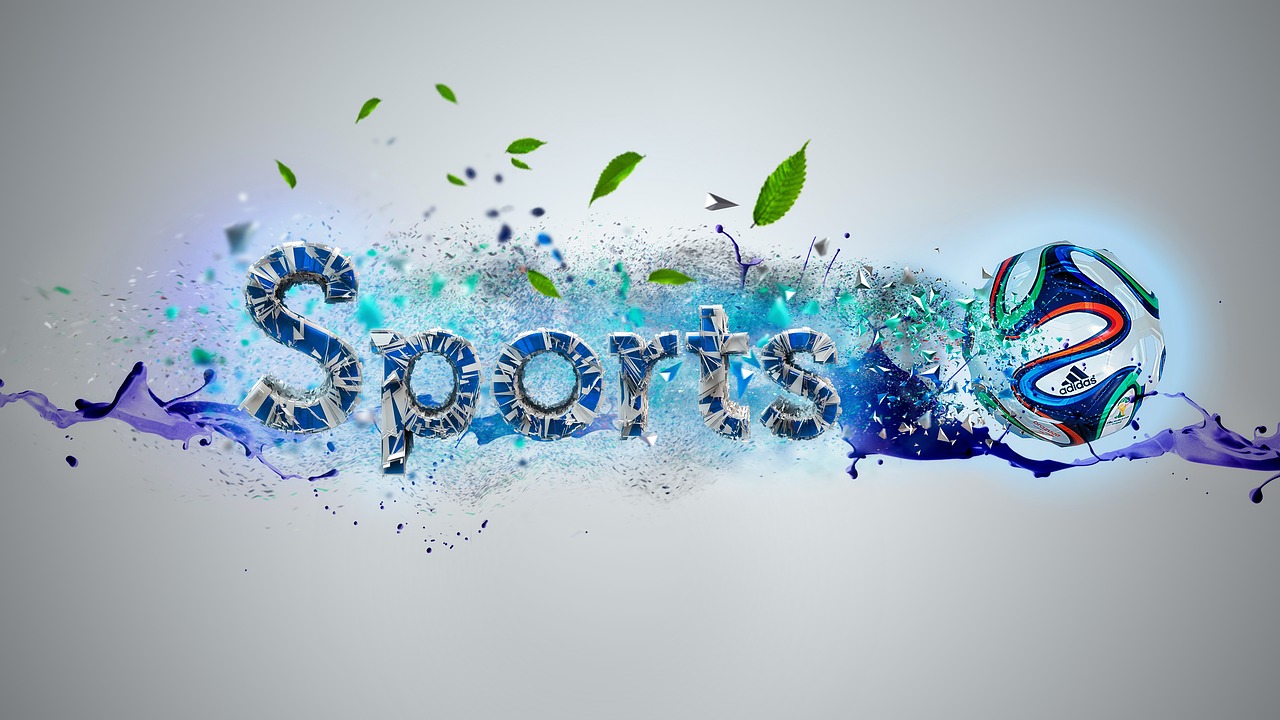 There are sports we love and some we wonder about (how is luge a sport?!) but it can't be denied that some sporting events also take precedence over others. I'm not talking about events that are just the talk of the town. I'm talking about those that get the whole world biting their teeth in front of their TV screens, computers, and phones. Here are the most popular sporting events in the world.
UEFA Champions League Finals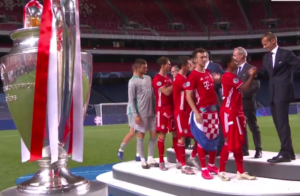 The Champions League is a football competition that is followed even more than the World Cup. It is, in a way, the ultimate football competition, at least as far as Europe is concerned. The champions of various European leagues come together and compete against one another. The event, spanning through the entire year with 32 teams, draws in more than 400,000 TV viewers. The final between Paris Saint-Germain and Bayern Munich in 2020 had 2.05 million viewers.
That's not counting those that visit the matches live, not those that eagerly follow the scores on their phone for the love of the sport or the opportunity to bet.
The Super Bowl
Europeans love football and Americans are obsessed with American football. The Super Bowl is easily the most important event on the NFL calendar and there is a recurring trope in romcoms and sitcoms where a hapless guy is forced to choose between spending time with a loved one or sneaking out to the game, or at least to a place with a TV to follow it.
It is the final championship game of the season with 111 million viewers watching. It is also famous for its halftime show that even those who are not big fans of American football can enjoy. We all remember the stunning performance of Jeniffer Lopez and Shakira.
Grand Slams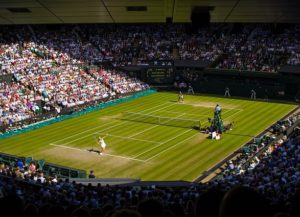 Tennis may not be the most popular sport on the planet, but there is a certain note of patriotism when your fellow citizen takes on the best in the world. Of course, the tide can quickly turn.
Anyway, the biggest events in the tennis world, apart from the Davis and Fed Cup are the four Grand Slams.
And the one among them that draws in the biggest crowd is our very own Wimbledon. Not only does the entire nation sit in front of the telly but there are also hordes of viewers camping out outside the stadium itself, where the organizers so graciously put up big screens on which one can follow every second of the action on the court.
Tour De France
Let me put it this way. I am not a fan of cycling and even I know what this event is all about. According to TV ratings, the viewership of the event is measured in billions. It is debatable whether it is the biggest cycling event in the world, as there are other Grand Tours as well, but it is certainly the most popular one.