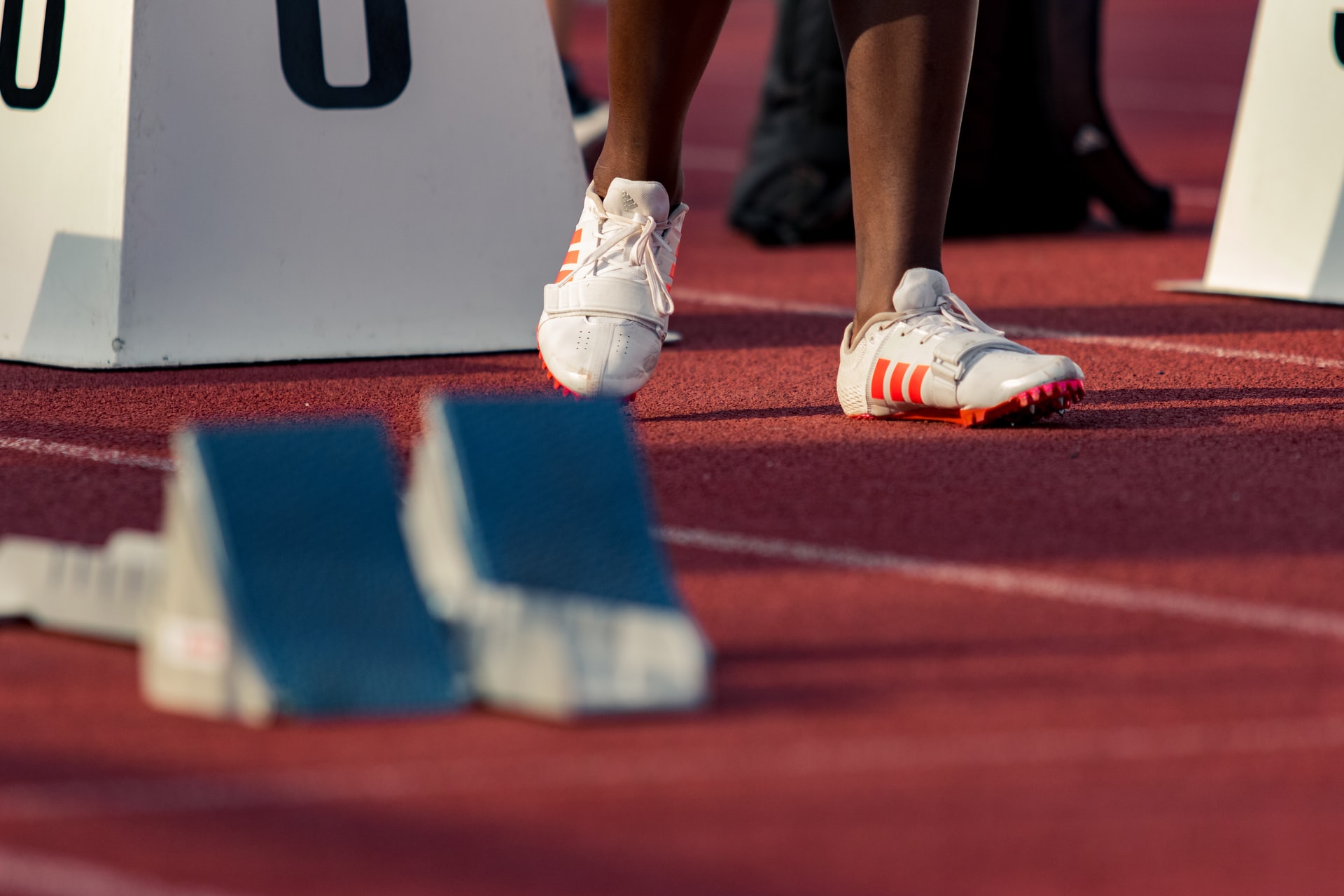 What is the purpose of a record? It is to see what peak human performance is. It is something to strive for. The purpose of a record is to set a mark or a goal for others to reach and overcome. Today, I'll be talking about three of the most stunning world records in the world of athletics. I invite you to join me on this journey.
Long Jump, Men – Mike Powell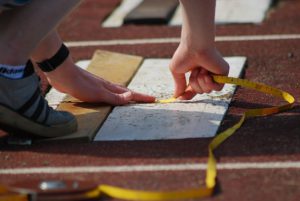 The long jump is one of those disciplines where records remain untouched for decades at a time. Way back in 1968, Bob Beamon broke the record, setting the new distance at 8.90m.
After more than 20 years, a few new challengers stepped up and one picked up the mantle of the best.
Mike Powell managed to get to 8.95m in his fifth attempt at the world championship final in Tokyo in 1991. Since then, a few have come close, but the record still stands.
100m And 200m, Men – Usain Bolt
Contrary to comic books, Berry Allen is not the fastest man alive. That title, at least for now, goes to Usain Bolt. The man has become synonymous with speed in 2009 when he broke the world record in 100m with a time of 9.58 seconds. This wasn't enough for the lightning, so he went and broke the 200m one as well. His running time for it was 19.19 seconds. It's not just that he broke the records in these disciplines. It's that he broke his own records set one year prior.
1500m, Women – Genzebe Dibaba
The IAAF Diamond League in 2015 saw something truly special. Genzebe Dibaba either maintained or increased her speed every 100 metres in the race and finished it with 3:50.46. This time beat the previous record by only 39 hundredths of a second. The previous record was achieved in 1993 by Qu Yunxia. What's amazing was that this record was thought to be unbeatable. However, Dibaba did it.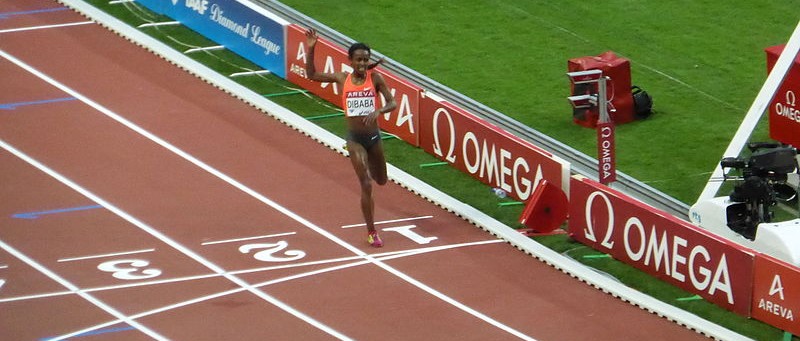 Pole Vaulting, Men – Sergey Bubka
Let me start by saying that Sergey Bubka is no longer the record holder for this discipline. So why put him on this list? It is simple. Some people train all their lives and never break a record. Some are hard-working and fortunate enough to achieve this feat a few times. Sergey Bubka broke this record 35 times!
It started in 1984 with a height of 5.85 m. Then Sergey started breaking the record every few months, until he stopped in 1994, reaching 6.14 m. He competed for the Soviet Union. The current record holder in this discipline is Armand Duplantis, who reached 6.17m and then 6.18m in February 2020.